last tuesday (september 6th) i drove to Fargo, ND with my friend Travis to see matt nathanson. i left work early at 12 and we left the cities around 1330. travis had just moved back from fargo recently.. and after living there over a year he was pretty familar with the area. he also is not working at the moment so had some free time and nothing else to do. he likes seeing shows so i thought it would be a fun thing to do together.
here is the doorway.... notice anything.....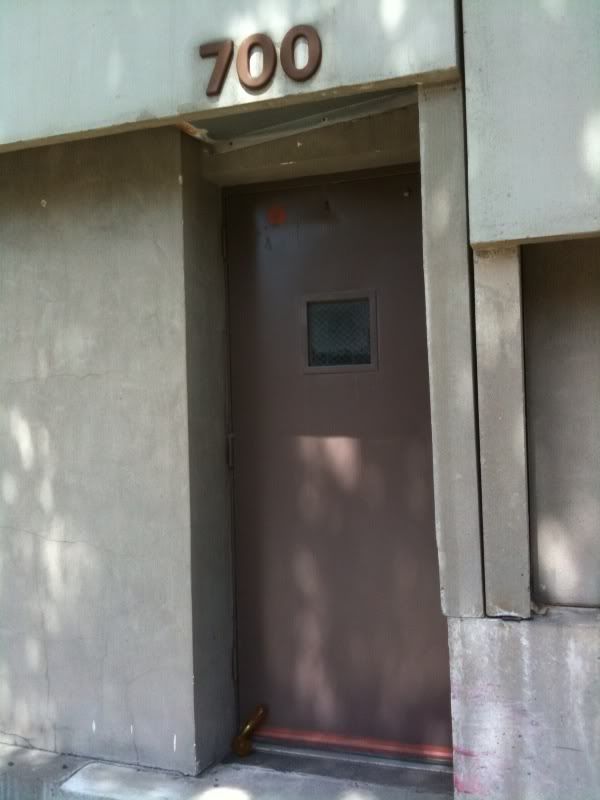 (
now for a close-up.. NSFW
Collapse
)
hahahhaa.. we both were like.. WHATTTTT!!! and i had to go get my phone and take these pics. we were all laughing about it. even my boss saw what was going on. i really wanted to tell facilities "there is a suspicious apparatus in the doorway on the south side of the building"
but i didnt... what makes it funnier is that our facilities guy is gay :o)
teehee! it definately made monday more interesting.
this is totally insane. and random. me and my coworker walked down to the cvs & subway on hennepin today on our lunch. no big deal.. we've does this before.. as we approach our building my coworker is like.. "hey amber look!!"
Current Music:

mary jane who?
YUP.. FRIENDS ONLY FROM NOW ON.

LEAVE A MESSAGE IF YOU WANT TO BE ADDED.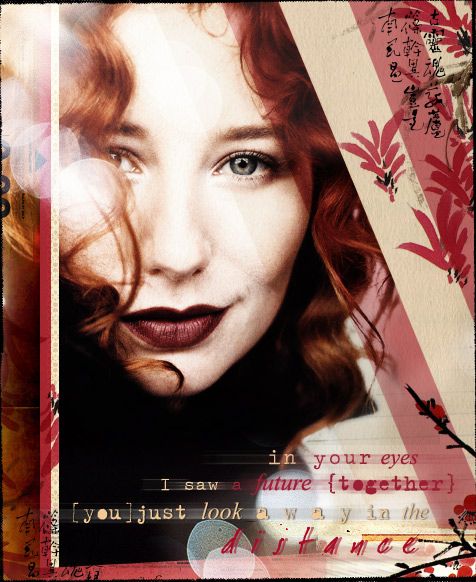 Banner made by :
liminalstate
Current Mood:

determined


I've got more to say
Than what you think
Silent lips, scream thoughts
And I can't believe,
this "truth" I've been taught

Surely it couldn't be
He who tells the Lies,
and frightens me
Maybe it's just part,
of my slow demise

I'm separating this as fiction over here,
I don't want to see my fears

So I write lightly now,
as feathers might crawl
Seemingly innocent,
but not really...not at all

(unedited version)

i've got more to say
than what you think
quiet lips, screaming thoughts
and i can't believe
this truth "i see"
i don't think it
could really be
who tells all the lies
maybe that's part of the demise
seperating fiction here
not seeing my own fears
so light as i write
feathers crawl
seemingly innocent
but not really...not at all.



i wrote that at work. i actually kind of like it. i usually hate the things i write ;)
.: In The Mind of the Snow Angel :. (revised)
Current Mood:

amused

Current Music:

so you better get this party started!!!! ~P!NK~